I love the first day of school! Catching up with everyone, the promise of a clean slate, new school supplies including pencils with pointy tips, new goals, new crushes, and a new set of challenges, etc. Unfortunately, in grad school, beyond the first day in a new program, there is no such thing. You come back to school after the weekend and watch everyone else enjoy their first day of school. It's a bit of a let down. That's why I have set up a system where I anoint one day as "the first day" of the new school year. Even though I may have just seen everyone and been at my desk two or three days earlier, I dress up, clean my desk, write out a list of goals, and take a walk through the bookstore for old time's sake.
Here are some of my essentials for a "first day" of grad school: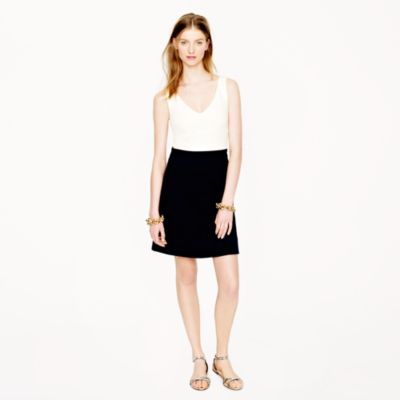 + A great big smile for the camera to document your first day of school! The tradition is not just for 5 year olds 🙂
This is going to be my 23rd first day of school – I think I've got this down!
Wishing you the best of everything,
Champagne Moods